Strata is first and foremost a service industry and at Bright & Duggan, not only do we fully embrace this fact – we pride ourselves on it. As Australia's strata leader,  Bright & Duggan provides the best in class services to strata and community schemes of all sizes.
In 1977, Phil Duggan and Ray Bright started their humble strata management business based on the traditional family values of respect, dignity and courtesy.
Our founders believed in exceptional customer service and treating their customers as part of our business family.
Over 40 years later, our approach has not changed.
Our secret and our passion is always you. Our customer.
We are passionate about being the best strata managers we can be for you. That will never change.



We aim to be the No. 1 customer focused strata management company in Australia.
The foundations of our business. Our actions are driven by: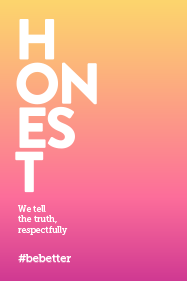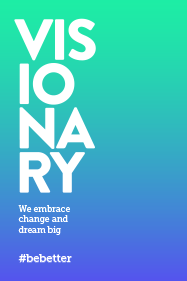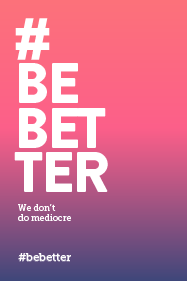 Our standard strata management services include the following statutory and building management functions:
Money and finance management
Generate and send levies
Monitor levy payments and arrears
Pay scheme creditors
Monthly bank reconciliation
Keep annual accounts
People Management
Managing owners and tenants
Dealing with correspondence
Providing advice
Resolving conflicts
Supporting strata living
Meeting management
Arranging meetings
Attending and chairing meetings
Issuing agendas
Preparing minutes
Ensuring compliance
Repairs management
Arranging repairs and maintenance
Coordinating tradesmen
Arranging quotes
Issuing work orders
Managing major works (under specific instructions)
Asset management
Arranging reports
Providing compliance advice
Coordinating inspections
Maintain registers
Place insurances and processing claims
Building and rule registration and processing