Strata Living
One of the biggest challenges with strata management today is the reliance on individual managers. At Bright & Duggan, we do not believe that your most valued asset should be reliant on any one person. That is why we always have a team of experts on hand.
Have a question? Contact us today  
CLICK HERE

Considering strata living?
Or just like to know more about strata living?
We're here to help!
Purchasing a new unit
Strata is an exciting form of property ownership. It can be daunting to be a new purchaser in a scheme, particularly if this is your first experience of strata living. Let Bright & Duggan support your journey as we're here to help.
Good Corporate Governance
Establishing a well-managed strata scheme
Every strata scheme is governed by its building and just like any other corporation it must be run in accordance with specific rules and regulations. This is achieved through the appointment of a strata committee and a strata managing agent.
Strata committees and strata managers work alongside each other and the scope of their powers and responsibilities are clearly defined. A strata committee member holds the same corporate responsibility and legal liability for their decisions as a company director. A strata manger's accountability is stipulated under the state's Strata Scheme Act.
The strata committee must make decisions for the good of all stakeholders, while the strata manager's role is to inform and guide the strata committee in its decisions and implement its instructions diligently.
What to look for
Good corporate governance requires balanced and intelligent decision making, taking into account both the long and short term interests of all residents. It requires an ability to look at the needs of the broader community and not get bogged down in detail, or factional interests.
Owners can evaluate the effectiveness of their management by its performance in the following areas:
• Day to day running of the scheme
• Financial management of owners' funds
• Maintenance of common property
• Legislative compliance
• Protection and appreciation of the real estate value of the property
• Long term viability of the corporation
• The lifestyle enjoyment of residents
A well managed strata scheme requires a great partnership between a strong and decisive strata committee and a knowledgeable and supportive strata manager. Together they can build a real sense of community and a peaceful place for residents to live. At Bright & Duggan, we believe this is the real essence of good governance.
Who is responsible?
At Bright & Duggan our job is to make your strata life simpler and more certain. Much of our day is spent educating and assisting owners with determining who is responsible for areas of maintenance or replacement within a strata scheme.
The building is responsible for the repair and maintenance of common property. Whilst owners are responsible for all items not defined as common property or located within their strata lot.
Common Property is defined as 'so much of the parcel as from time to time that is not comprised in any lot.'
In most strata schemes, the lot owner owns the airspace and everything in it within the boundary of the unit. They don't own the main structure of the building.
For any questions or enquiries on what is common property and who is responsible, please contact your helpful strata manager or make an enquiry at customercare@bright-duggan.com.au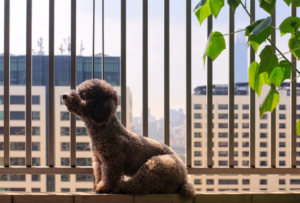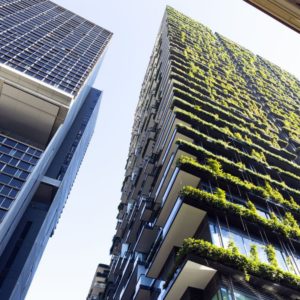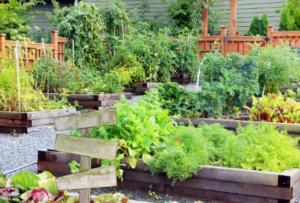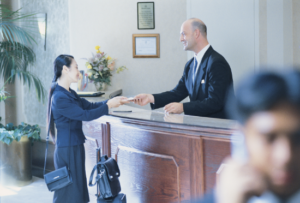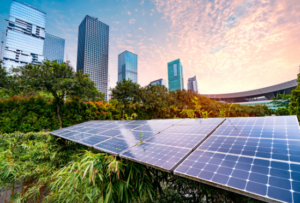 Talk to us about how we can help you today.