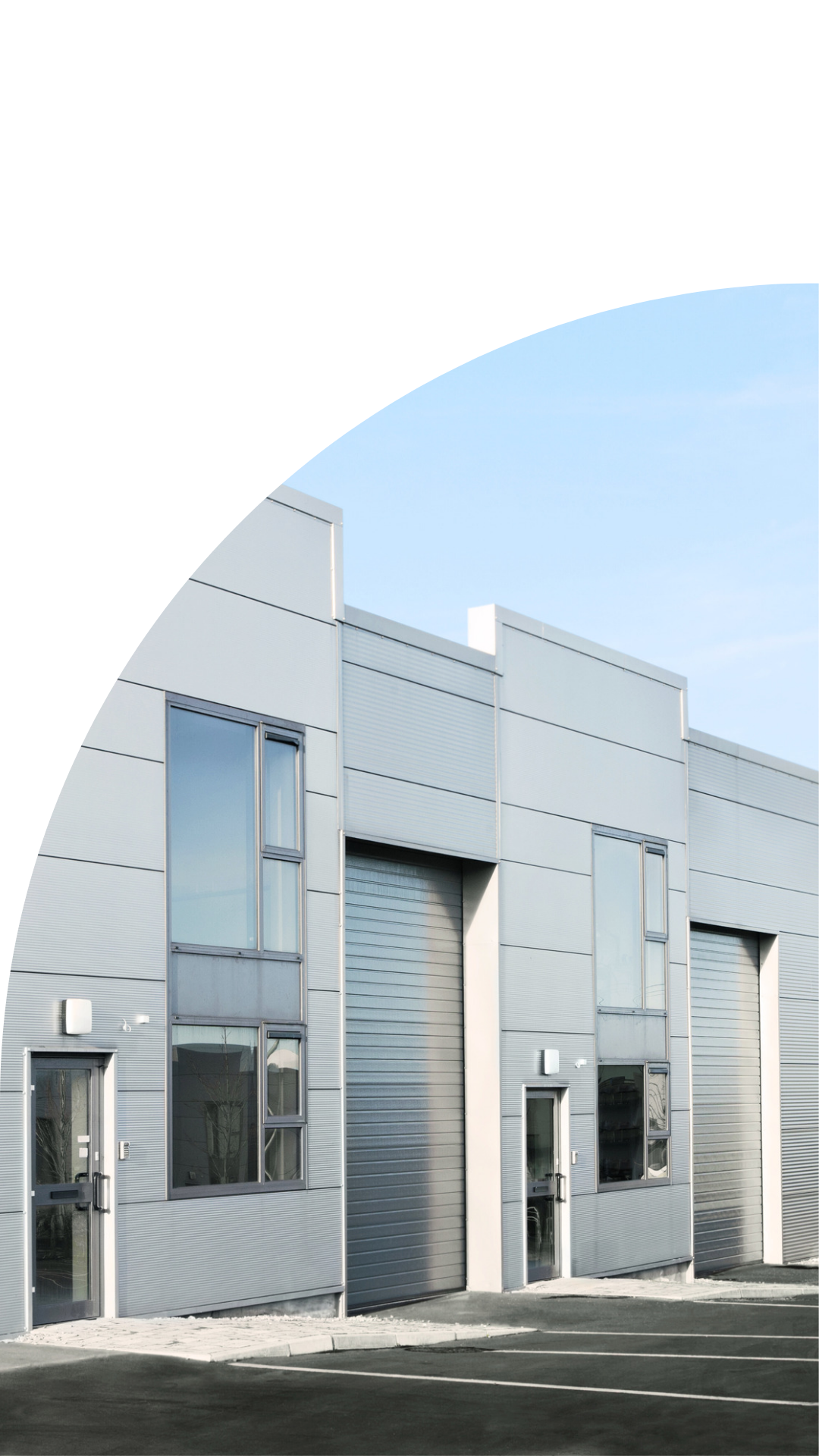 The
Total Industrial

Strata Management

Service

Provider

With our commitment to excellence, you can trust us to handle the complexities of industrial strata management. We take pride in offering a range of professional solutions to effectively handle all your industrial management responsibilities: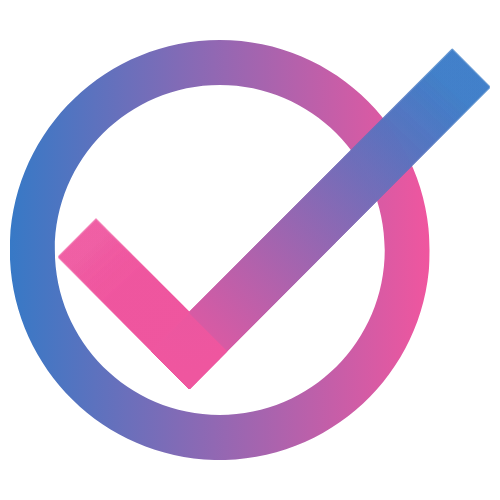 Money & Finance Management
Taking care of your organising your levies or finances with efficient and reliable money management.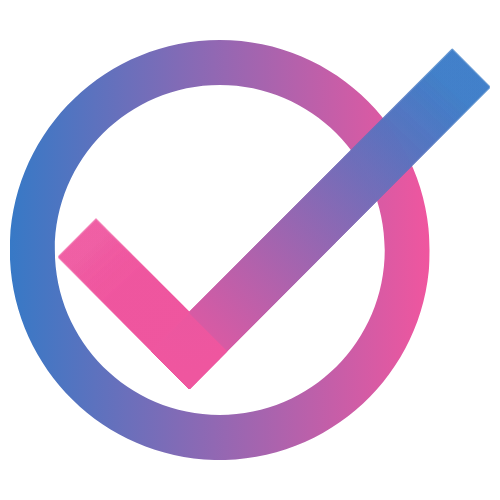 People Management
Supporting your strata living through friendly advice, resolving conflicts, and communications.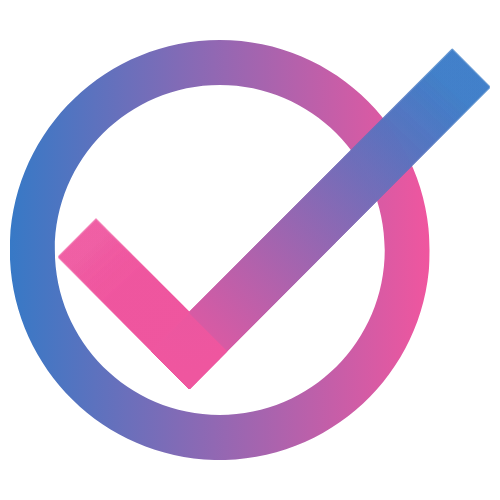 Meeting Management
Stress-free meeting management; let us handle all the details, so you can focus on what matters.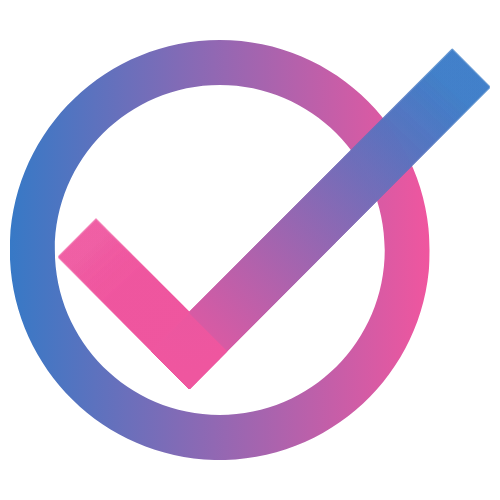 Repairs Management
Taking the hassle out of coordinating tradesmen, arranging quotes, and issuing work orders, so your building is well-maintained.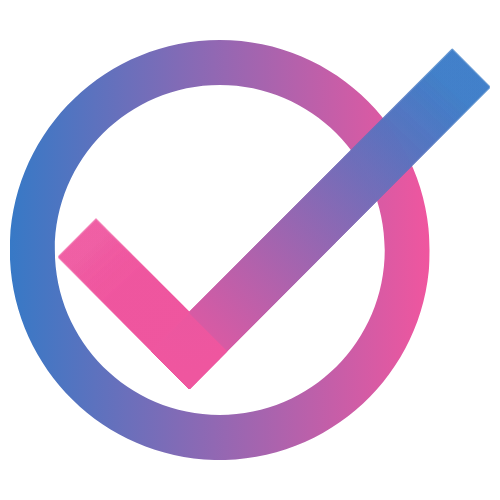 Asset Management
Have piece of mind knowing your assets are taken care of; coordinating inspections, registers, insurances, claims, and building and rule registration.
Welcome to

Bright & Duggan

Queensland

Our journey began in 1977, when two industry-leading professionals, Ray Bright, and Phil Duggan, joined forces with a shared vision to revolutionise residential, commercial, industrial or mixed-use strata management services by prioritising respect, dignity, and courtesy, while rooted with traditional family values. Since then, Bright & Duggan has grown into a trusted Australian name in the industry with over 3,200 schemes and an unwavering commitment to delivering outstanding results.
If you're ready to take the first step towards a safer, more compliant, and more profitable industrial strata scheme, we're here to help.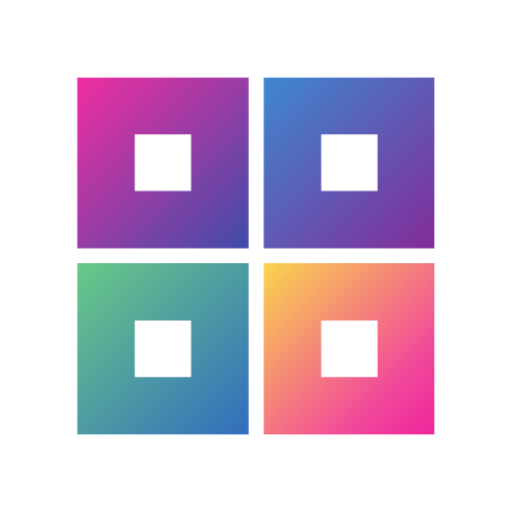 Contact Us Now For Industrial Services
"*" indicates required fields
Why Choose

Bright & Duggan?

What sets us apart is our relentless pursuit of excellence. We believe in forging strong partnerships with our clients and working collaboratively to achieve their goals. Our team of experienced managers bring a wealth of knowledge and expertise to every project, ensuring that your property is in capable hands. We recognize that each industrial property is unique, with its own set of requirements and complexities. With us, you can have confidence that your industrial strata services receive the highest level of service and attention it deserves.
Switch & Save Insurance Premiums

Proactive Risk Management

Simplified Compliance Assistance

Efficient Strata Hub Lodgement
Experience the Difference with 
Bright & Duggan Industrial Strata Management:

Expertise in Industrial Properties
With years of experience in managing industrial strata schemes, we have gained deep insights into the industry. Our team understands the specific requirements, regulations, and dynamics of industrial properties, allowing us to provide targeted strategies for your success.
Maintenance Coordination
We take care of the maintenance and upkeep of your industrial property. Our team works with trusted contractors to ensure timely repairs, proactive maintenance, and efficient coordination, minimizing disruptions and maintaining the value of your property.
Proactive Risk Management
We prioritize the safety and security of your industrial property. Our proactive risk management approach helps identify and mitigate potential hazards, minimizing the risk of accidents and protecting your investment.
Financial Administration
Our financial experts handle the intricate financial aspects of your industrial strata scheme. From budgeting and levies to financial reporting and record-keeping, we provide transparent and efficient financial administration services.
Compliance Assurance
We ensure your industrial strata scheme meets all regulatory obligations. Our team stays up-to-date with the latest legislation, including work health and safety, fire safety, and lift compliance, ensuring your property remains fully compliant.
Open Communication & Transparency
We believe in fostering strong relationships with our clients through open communication and transparency. Our dedicated managers are always accessible, providing prompt responses and keeping you informed about the progress and performance of your industrial strata scheme.
At
Bright & Duggan,
we understand that your strata property is not just a building— it's

your
home
,
your
investment
,

and

a place where
memories are built.
That's why, we approach our work with passion, expertise, and a deep
understanding of the

unique needs
of each strata community we support;

big or small.