Reflect
Reconciliation Action Plan
At Bright & Duggan, we firmly believe in fostering an inclusive and equitable workplace that celebrates diversity and embraces reconciliation. Today, we are excited to announce our commitment to our endorsed Reconciliation Action Plan (RAP), as an integral part of our ongoing journey toward reconciliation.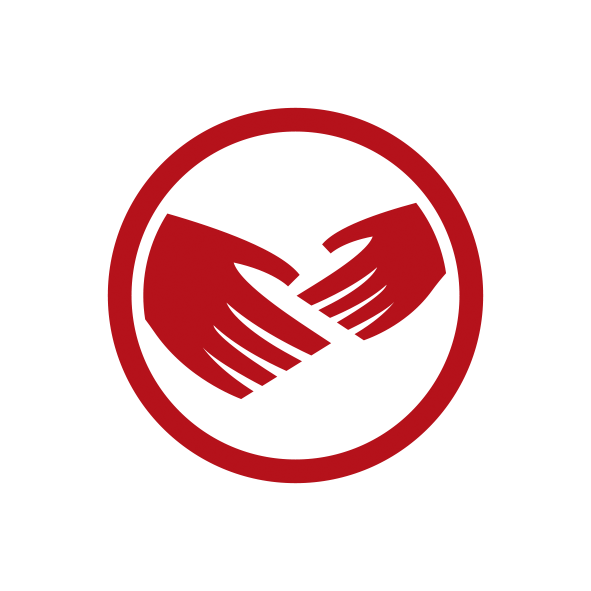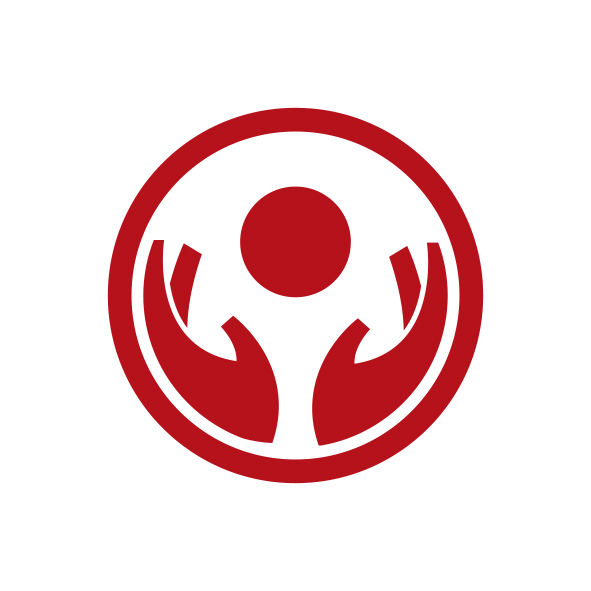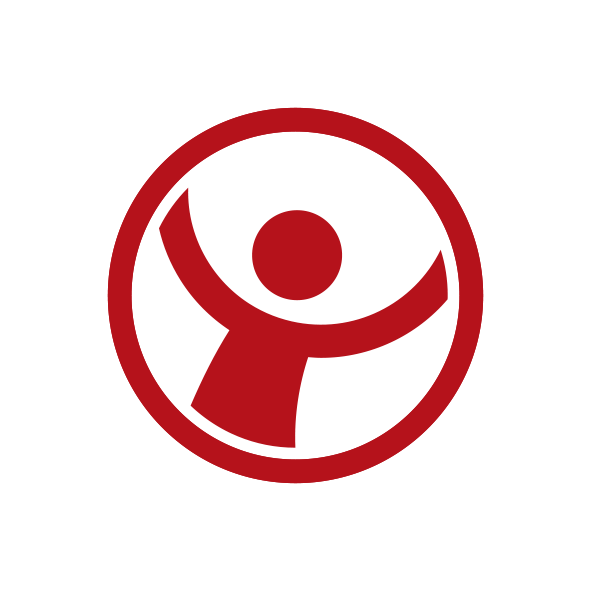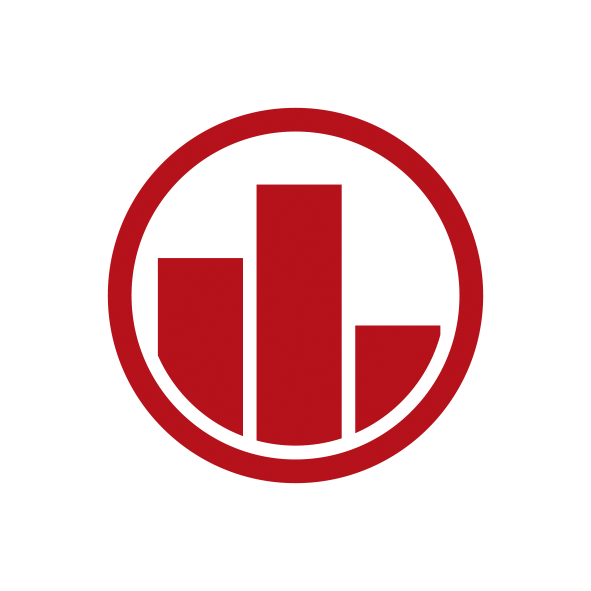 Bright & Duggan Property Group
A Reconciliation Action Plan provides us with a framework to guide our actions and initiatives in fostering respectful relationships, promoting cultural understanding, and actively supporting Indigenous communities. It will serve as a roadmap for us to integrate reconciliation into all aspects of our business, including employment, procurement, community engagement, and cultural competency training.
We encourage each and every member of our team to actively participate and contribute to our reconciliation efforts. We believe that by fostering a workplace environment that values diversity and inclusion, we can collectively make a difference and create a more equitable future for all. Together, we can forge a path toward reconciliation and contribute to a better, more inclusive society. Thank you for your continued support and dedication to Bright & Duggan's vision of a more equitable future.
Bright & Duggan acknowledges the Traditional Owners and Custodians of the land on which we meet, work, and live as employees, and we recognise their continuous connection to the land, water, and community. We pay our respects to Elders from the past, present, and emerging. We extend that respect to all Aboriginal and Torres Strait Islanders. As an organisation, we recognise the unique cultures, histories, and strengths of Aboriginal and Torres Strait Islander peoples. We understand that achieving true reconciliation requires collective efforts and a commitment to long-term change. Therefore, we are dedicated to working closely with Indigenous communities, organisations, and stakeholders to develop and implement a comprehensive RAP that aligns with our core values and business objectives.