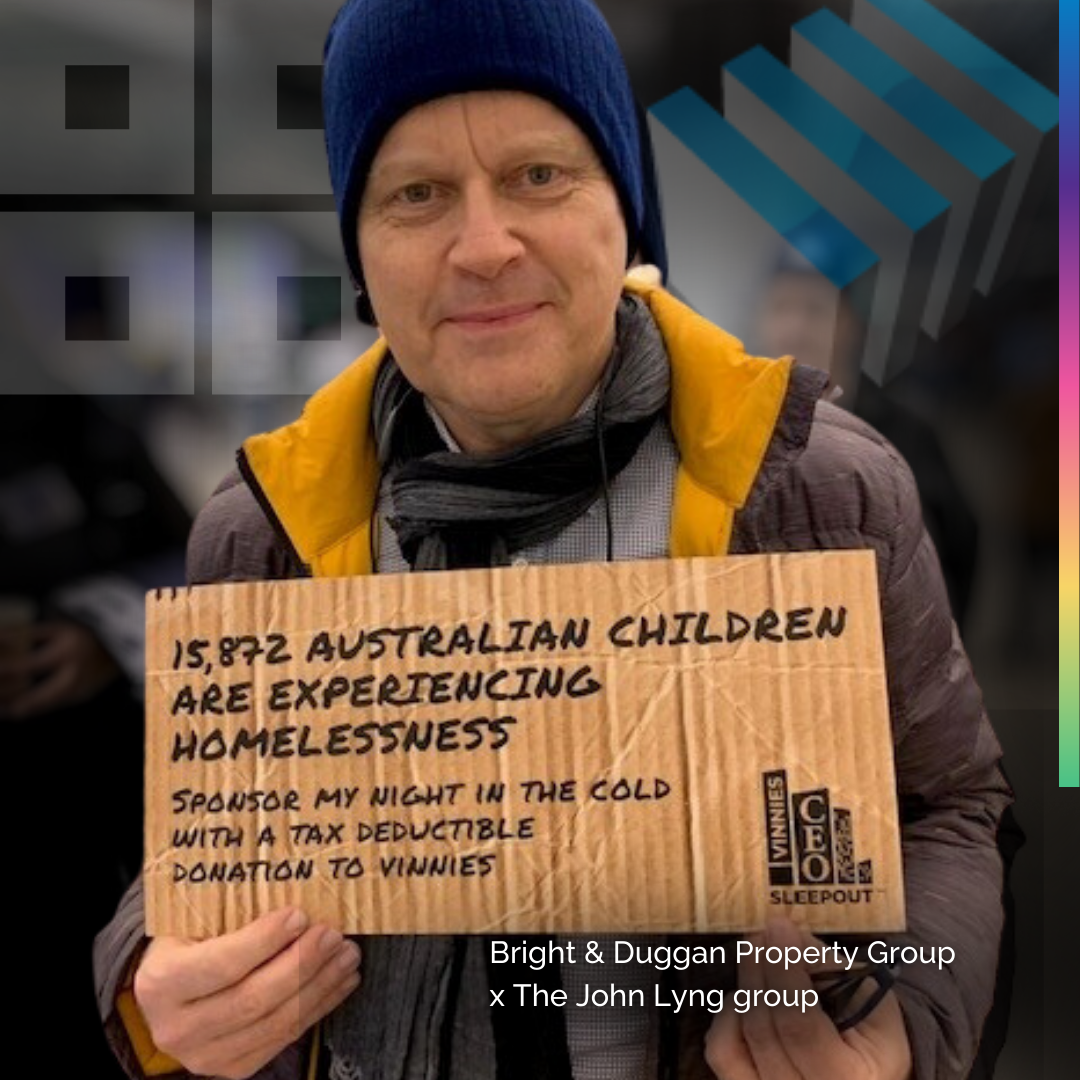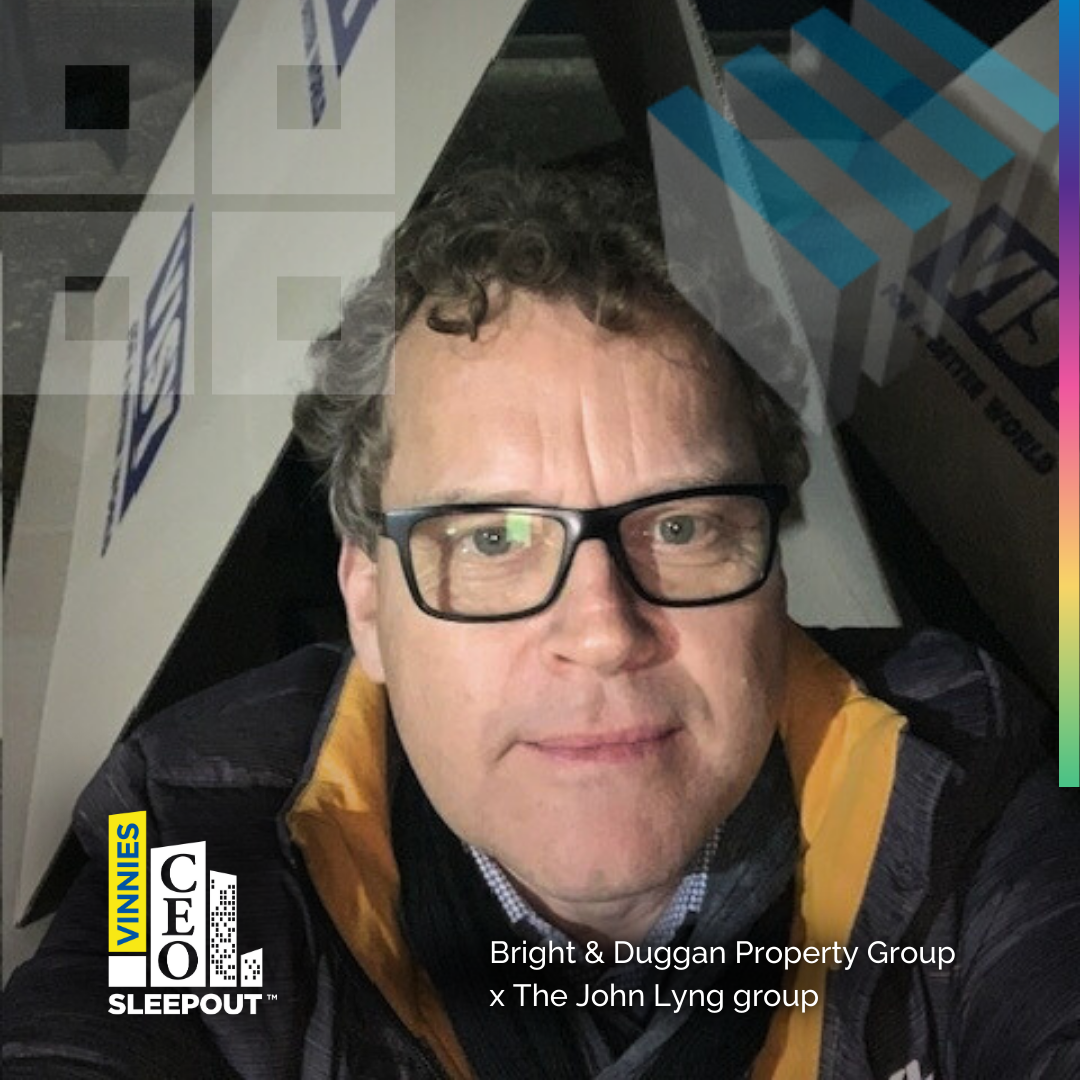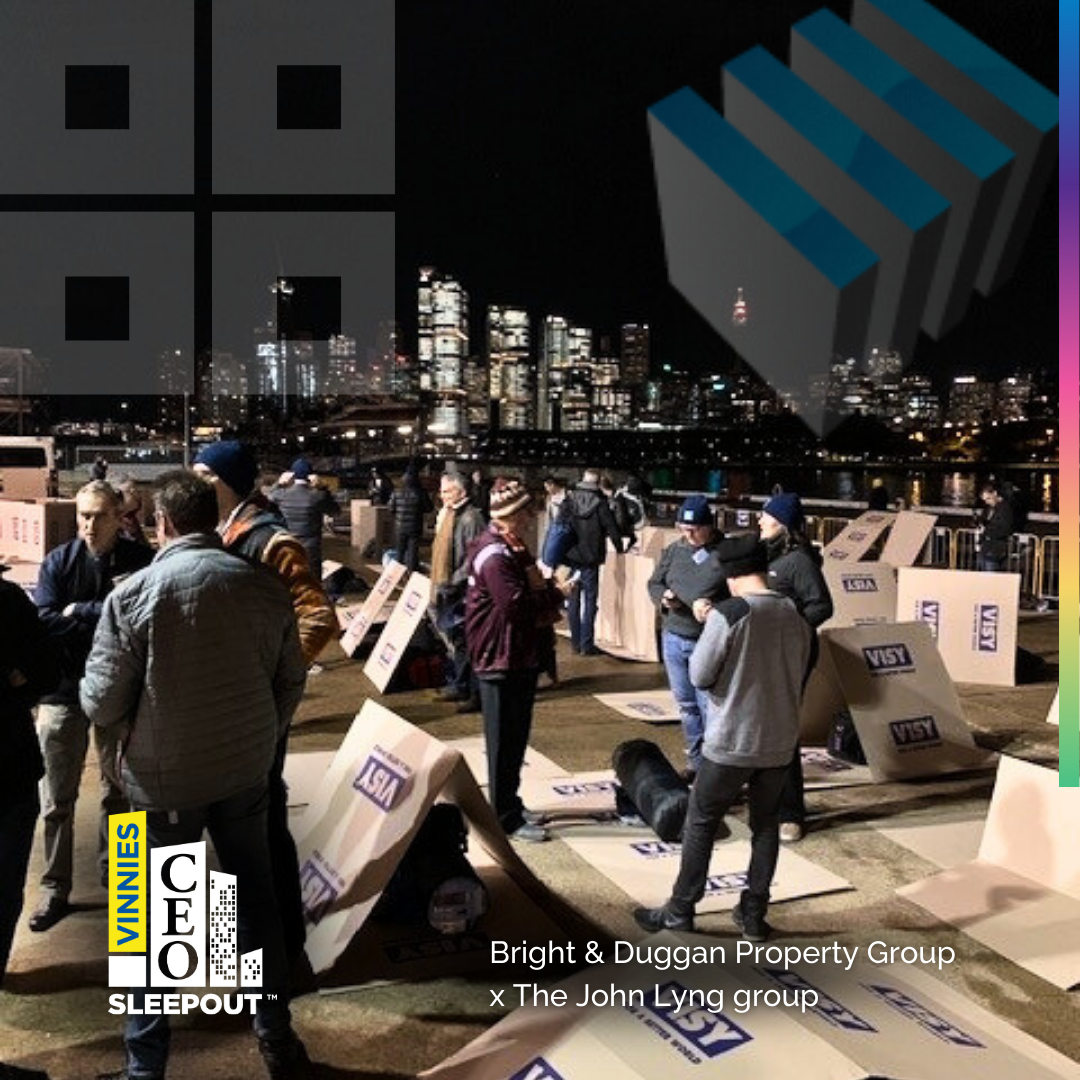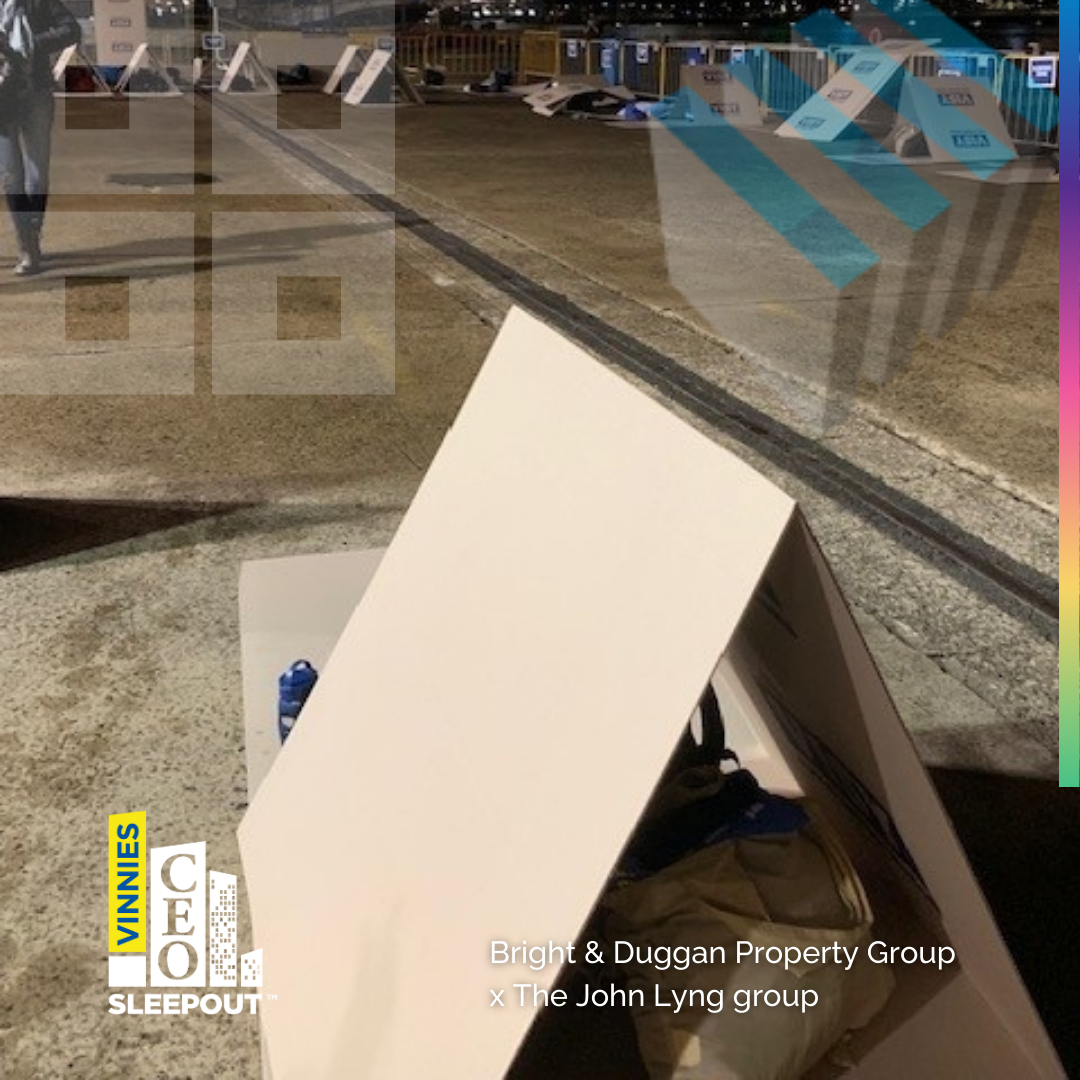 Every night, thousands of Australians experience homelessness. But it doesn't have to be that way. We're proud to announce that on 22 June Alex Lang, CEO of Johns Lyng Strata & Community Association Management and partial owners of Bright & Duggan, is taking part in the Vinnies CEO Sleepout to raise money for the St Vincent de Paul Society and support those in need. For one night, he'll be sleeping outside to raise awareness and bring home the realities of homelessness.
As an avid traveller, I've had the privilege of exploring various corners of the world, from developing nations to the most affluent communities. Yet, it deeply saddens me to witness homelessness persist even in wealthy countries with robust social security systems. This realisation became one of my primary motivations for participating in the CEO Sleepout.
It's perplexing to ponder how nations with abundant resources can still grapple with homelessness, struggling to break the cycle for those in need. This troubling question pushed me to take action and seek ways to address this pressing issue.
"However, it was my profound realisation about the dire circumstances faced by children and mothers with children that truly shook me to the core."
Delving into the personal stories of those experiencing homelessness, I was astounded by the number of families, including young children and their mothers, who lacked a safe place to call home. What struck me even harder was the fact that many of them were homeless because they were fleeing from domestic violence and abusive family situations.
Imagine the depths of despair a mother must endure to choose homelessness over subjecting her children to an abusive environment. As a son, husband, and father, I cannot fathom the pain that countless families in Australia have to endure due to domestic violence.
These revelations propelled me to seek out ways to support organisations that provide shelter, support, and hope to those who find themselves in these unfortunate circumstances. That's when I came across the St. Vinnies CEO Sleepout.
Participating in the CEO Sleepout has been an eye-opening and immensely rewarding experience. The night was filled with powerful stories shared by St. Vinnies volunteers, but the most impactful moments came from meeting and conversing with individuals whom St. Vinnies has been able to help over the years. Witnessing how swiftly one can fall into homelessness and understanding the critical importance of receiving timely support and hope became a crucial insight for me.
Through this experience, I've learned that homelessness knows no boundaries, and it is our collective responsibility to provide assistance and compassion to those in need. By supporting organisations like St. Vinnies, we can help break the cycle of homelessness and provide a lifeline for individuals and families yearning for a brighter future.
Let's work together to create a society where every person has a place to call home and where the strength and resilience of those facing adversity can be celebrated.